Guns for heavy-duty applications in terms of hours and working conditions. Rotation is determined by the interaction of the water flow with an oscillating arm.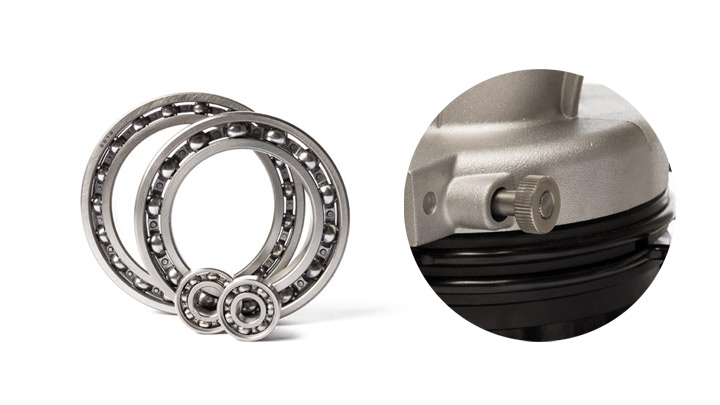 High quality ball bearings to minimize friction and ensure maximum accuracy in movement.
Adjustable and intermittent jet breaker that interacts with the water flow to irrigate near the gun as well.
Adjustable brake for maximum pressure and flow range.
Arm and deflector made entirely of aluminium ensure strength and durability.
Special stream straightener inside the main pipe to push water at maximum output speed.
Adjustable arm's spring to be suitable for every situation.
Showing all 15 results